We checked out at 7:30 am in order to catch our train. It was chilly and wet and our mood was a bit somber because it was our last day in Japan.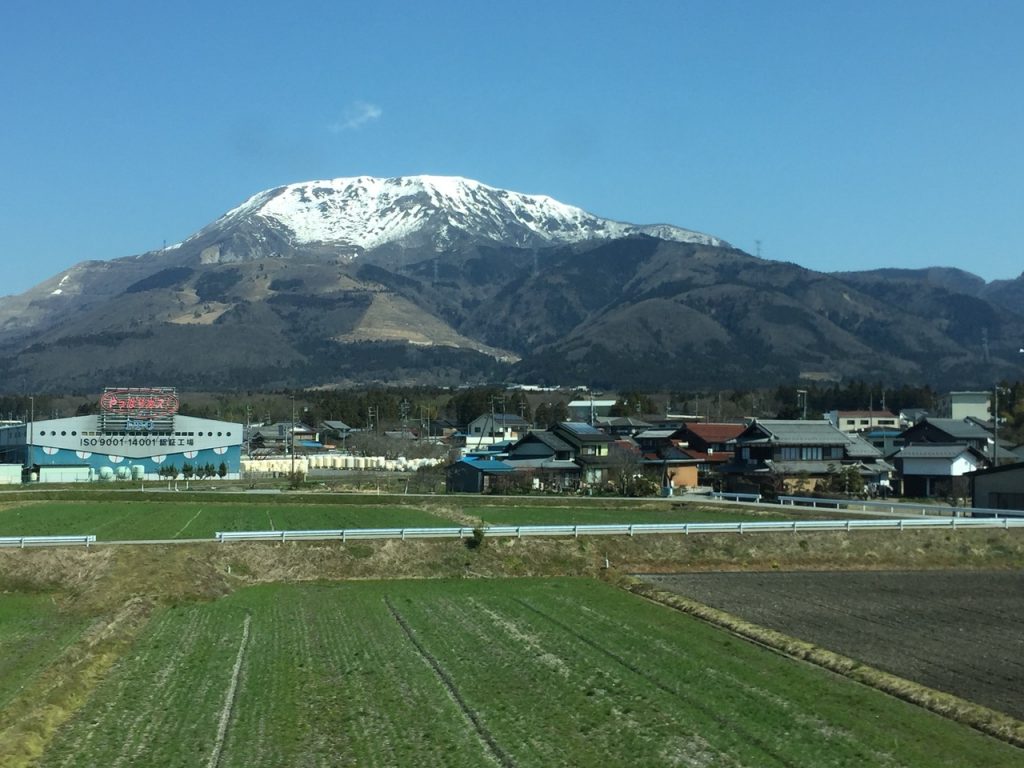 In the station we bought our last bento box and took a bullet train to Shinagawa (Tokyo) then the Narita Express to the airport. We had reserved our seats on the train so we were in the "Green Car". We overheard some idiot Americans complaining about there not being seats available when the truth was, they hadn't reserved any. They were politely (and I mean VERY politely – almost apologetically – as is customary in Japan) to go to another car that was not reserved seating. Whenever I travel, I am often embarrassed by Americans. The entitlement, rudeness, and lack of respect for other cultures is such a shame.
I LOVE how clean Japan is. We traveled many many miles and I never saw as much as a tissue on the railroad tracks.
And while I am at it, the Japanese have a lot of tile roof houses. My favorite are these beautiful blue, almost iridescent, tiles. I want one!
Carol and Russell were on a different plane for the trip back, so we said our goodbyes and waved as they hauled luggage, some of it ours that we had dumped on them – thank you Carol and Russell.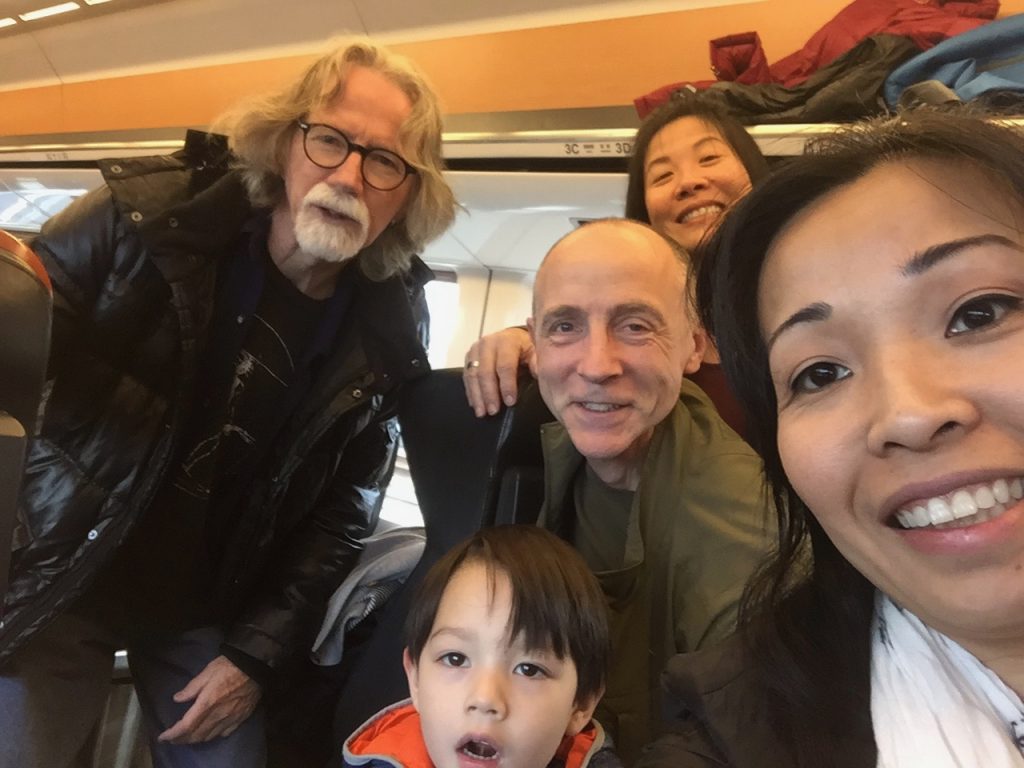 At the Narita airport we made our final purchase…Royce Chocolate. There are some things the Japanese do better than anyone else. Sushi (obviously), sake (Obviously), beef (Matsusaka not Kobe), and chocolate. If you ever have Royce Chocolate, it will make the best chocolate you have ever had, on a scale of 1 to 10, a 6 or 7. If you ever have it, you will immediately go out and buy a ticket to Japan so you can go get some more.
In the Narita Airport we had our last meal in Japan.
Squi, with his eternally positive nature, had Cherry Blossom Cake!
Kaz had Japanese meatloaf and tempura shrimp.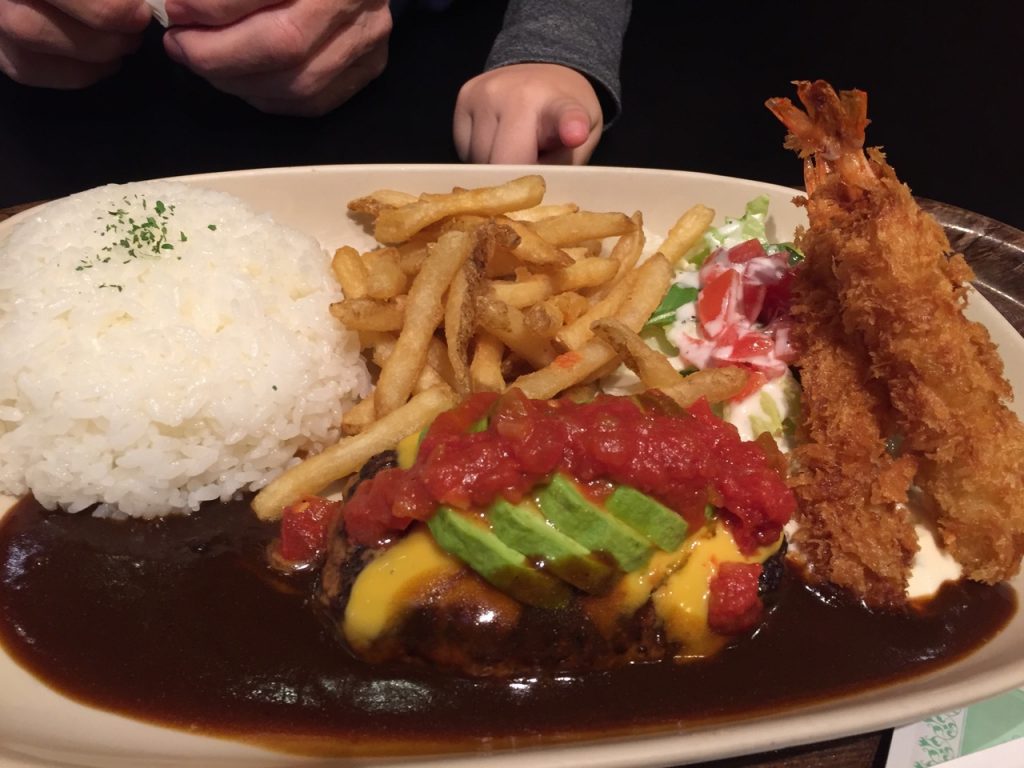 I am embarrassed to say, I had a McDonald's Cheeseburger. I think it was a "I'm unhappy to be leaving, guess I'll go eat worms and pout" kind of thing.
Kaz just rolled her eyes and told our son, "You can't take the white trash out of your Daddo!"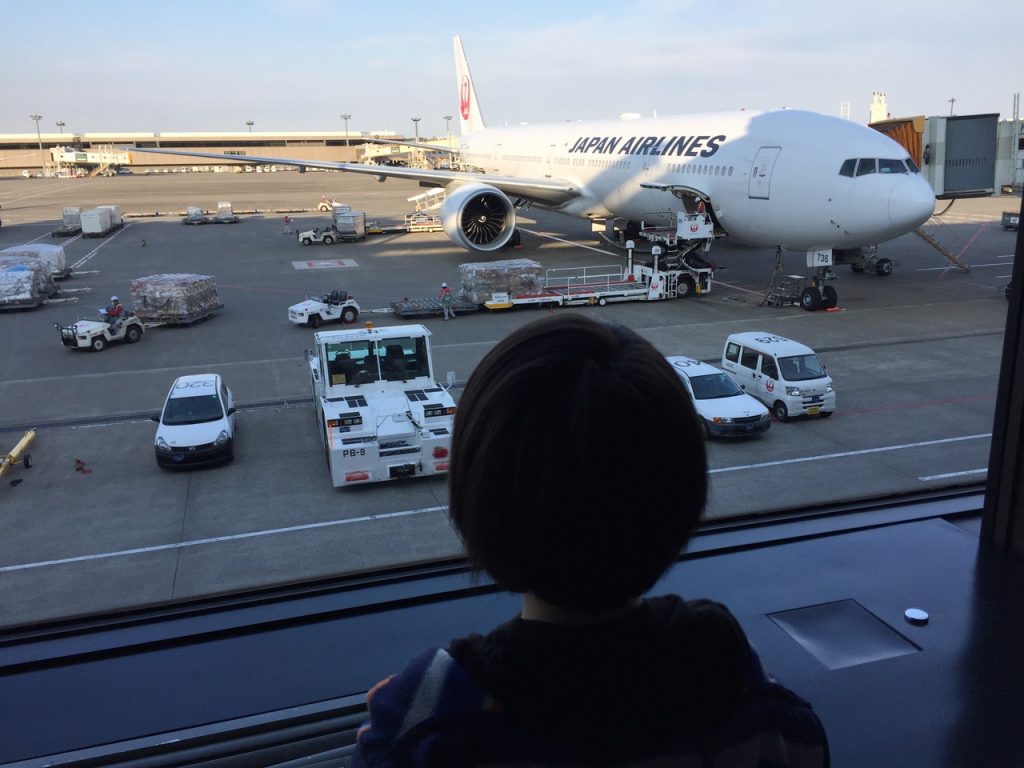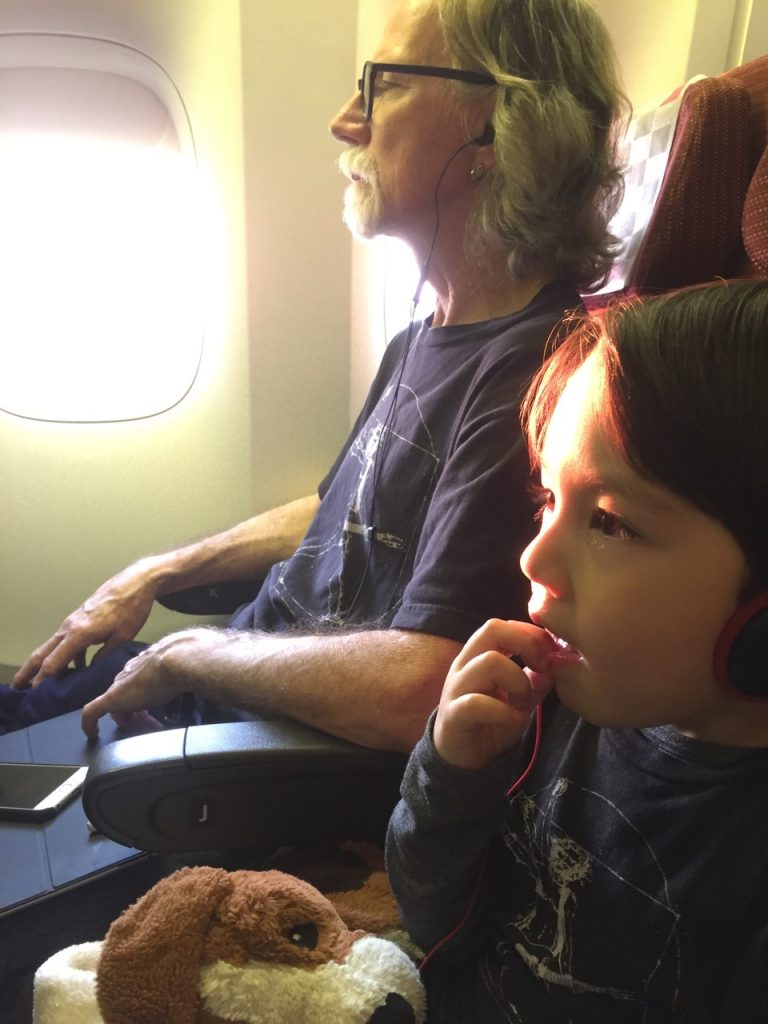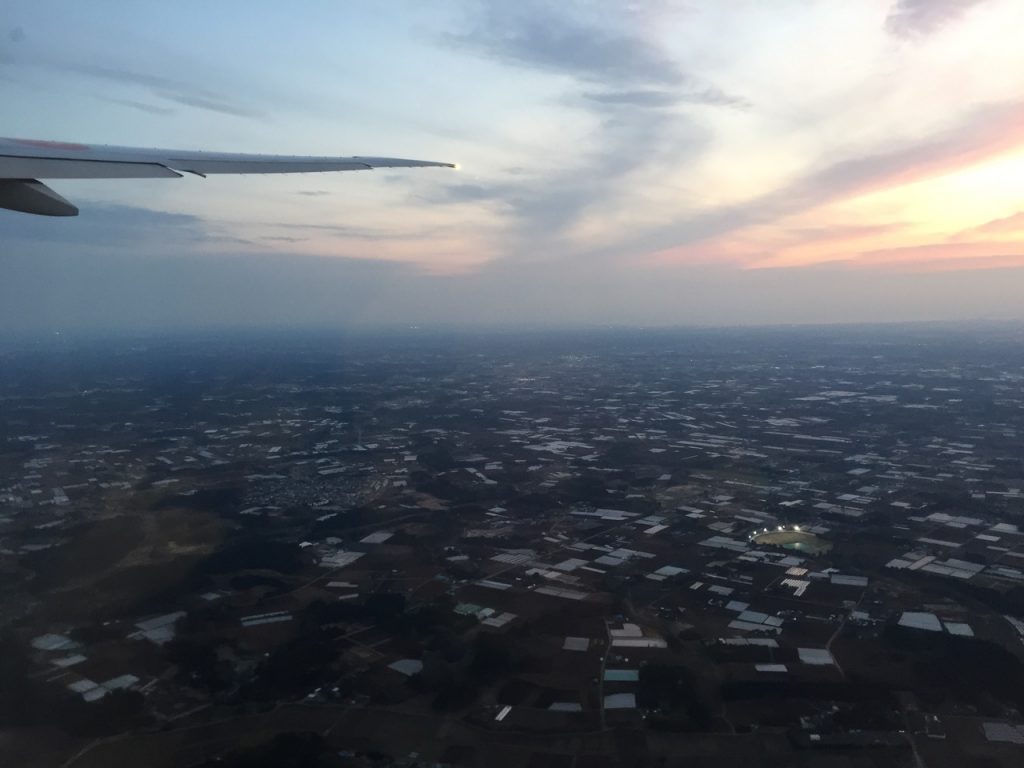 We were lucky and caught a great tailwind, so the flight only took 8 1/2 hours instead of the usual 10. We arrived at LAX and although it felt good to be home, we dreaded coming back to a society that doesn't have a lot of the things we enjoyed so much in Japan…cleanliness, politeness, and the best food in the world.