SPECIAL: 5 images / $500 (LIMITED TIME ONLY!!!)
Boudoir Photography….things to consider….
It's exciting to give a gift that is unique! And what could be more unique than YOU?
And when giving photos of yourself to your significant other, there are some things you should keep in mind.
First of all…what would THEY like? What are THEIR fantasies? What turns THEM on? Would your partner like to see you in lingerie? Latex? Leather? Nude?
Second… we ALL have flaws. Even the most perfect of Victoria's Secret models have been meticulously retouched in Photoshop. SO we will retouch your photos too! Just so you look your best.
Third…You can do anything you like. The photos belong to you and ONLY to you. We will burn them onto a disc for you, then delete the files from our computer so ONLY YOU will have the images.
Fourth… get lots of rest and do your best to avoid stress the night before your photo shoot. It's YOUR day – so make it fun!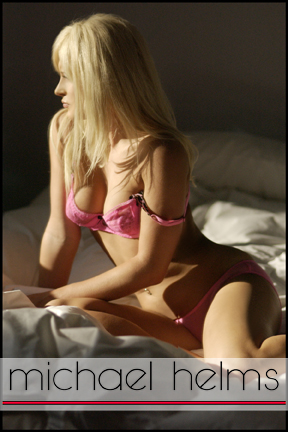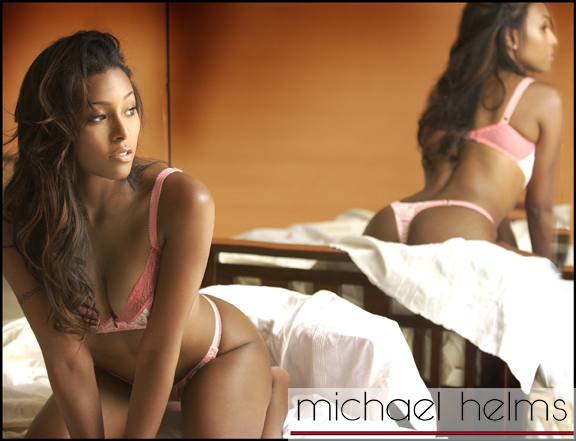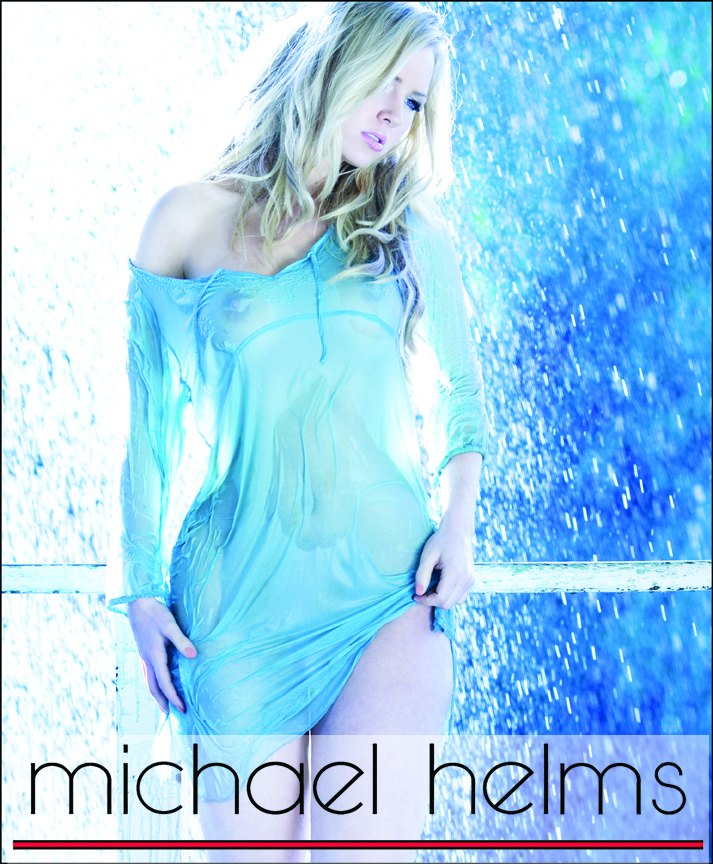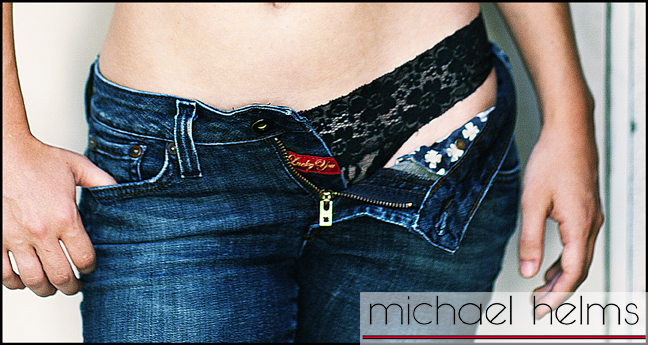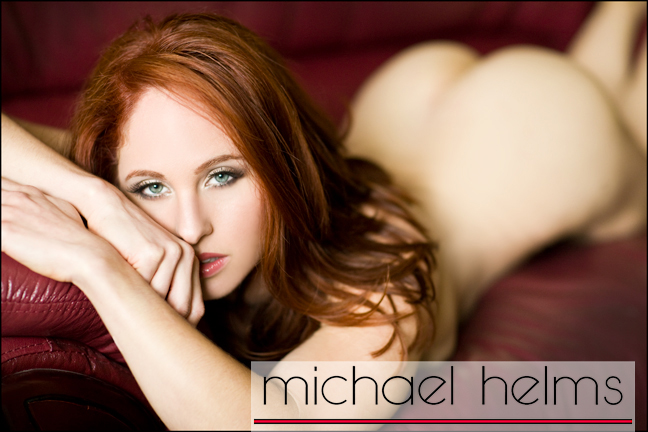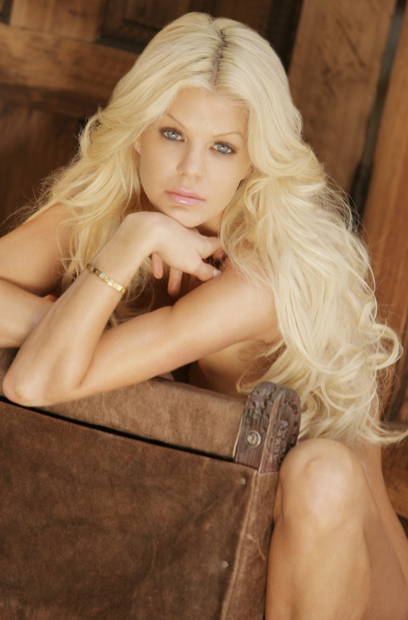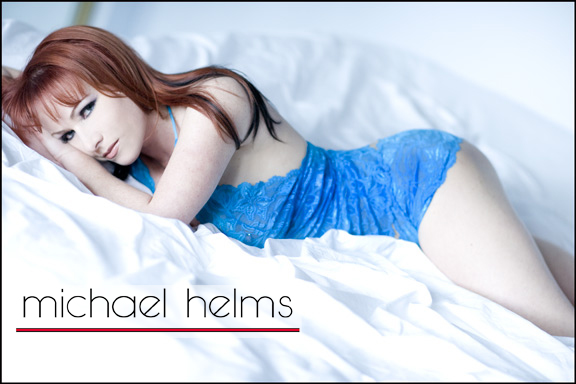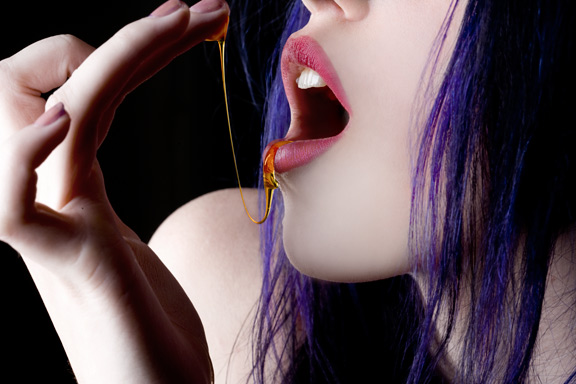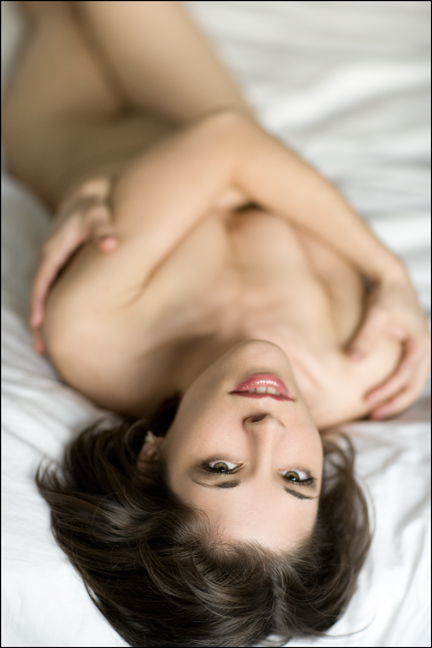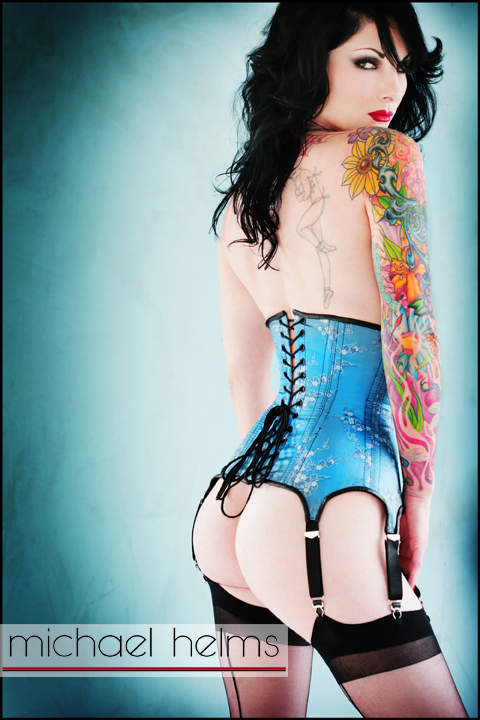 Rates:
Silver package – $550
Includes:
1) hair and makeup done by one of LA's finest artists (Subtract $150 if you are bringing your own make up artist)
2) 3 changes
3) 3 retouched images burned onto a CD
4) Allow about 4 hours for this session
Gold package – $650
Includes:
1) hair and makeup (Subtract $200 if you are bringing your own make up artist)
2) 5 changes
3) 5 retouched images burned onto a CD
4) Allow about 5 hours for this session
Platinum package – $1000
Includes:
1) hair and makeup (Subtract $250 if you are bringing your own make up artist)
2) 7 changes
3) 7 retouched images burned onto a CD
4) 7 – 8 1/2×11 prints in a portfolio, ready to wrap and deliver!
5) Allow about 6 hours for this session