What the Industry Professionals are Saying…
"As a casting director, I can always rely on Michael Helms' photographs to represent the actors in an honest, expressive, and beautifully shot fashion. His work is amazing."
Robert Ulrich – Ulrich, Dawson, Kritzer Casting (GLEE, CSI, Supernatural)
"I always refer actors to Michael Helms for their headshots. He's even done mine!"
G. Charles Wright – Barylski/Wright Casting (That 70s Show, The Middle, etc)
"Michael Helms has been the photographer I have used my entire professional career. He's created posters, DVD artwork, publicity cards, and all forms of materials for my projects, regardless of the medium. He is ahead of the curve in the digital world and always creates the right image for the project"
Nancylee Myatt – Emmy Award winning writer. Producer, Director
"In my 45-year career, I've been photographed by the best studio photographers and headshot photographers in the business.  None of them comes within miles of the genius of Michael Helms.  His artistry and skill are matched by his warmth and humanity behind the camera—awe-inspiring gifts in a photographer.  He's simply the best there is."
Jim Beaver – Act0r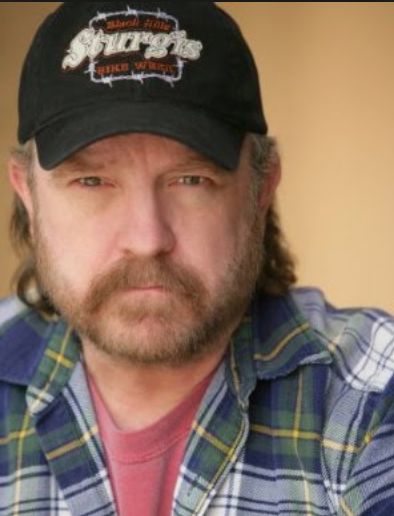 "I have been on many photo shoots in my long career and have never had such a great time or been happier working with anyone other than Michael.  His professional results are amazing and his easy going friendly, relaxed approach is very comfortable to work with.  I'm a lifelong client now and would highly recommend anyone give Michael a try.  You won't be disappointed."
Don Felder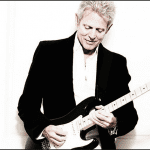 "We recently decided to replace computer-generated avatars with employee pictures for use on our in-house IT systems. The photos are used throughout all of our platforms, including access control cardkeys.
Initially, one of our employees volunteered to take the photos but the results were less than exceptional. Lighting was inconsistent and the "look" was inconsistent.
We then hired a "professional photographer" one of my colleagues found on the Internet. This person arrived with what appeared to be more sophisticated camera gear, and a few lights. However, the end result was still not satisfactory.
We really wanted a professional, consistent and polished look to our photos.
We then hired Mr. Michael Helms. He arrived at our office on time, took the time to discuss our needs, gave us a few options on backgrounds, and then proceeded to quickly and efficiently take all of our headshots. He was friendly, quick, and professional. Within 24-hours, we received retouched headshots that had the consistency and professional look that we sought. We're so delighted with his service and quality that he's now scheduled to come to our office periodically to professionally photograph new hires. In fact, after many of our clients saw our new profile pictures, they inquired about them, and also hired Mr. Helms.
 Mr. Helms' work speaks for itself. We strongly recommend him.
"When my clients ask what "looks" they should shoot with Michael Helms, I tell them to leave it to Michael. He has a way of capturing the presence of the individual, not simply what the person looks like. I am always pleased with Michael's images"
Ann Geddes – Geddes Agency Los Angeles,