the studio is located in the peaceful Shadow Hills – about 10 min North of Burbank.
I chose this house-studio because we have plenty of natural light and a lot of privacy.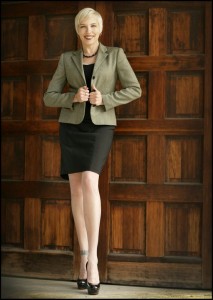 This was shot in front of
My signature door!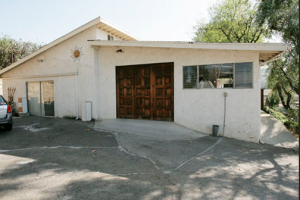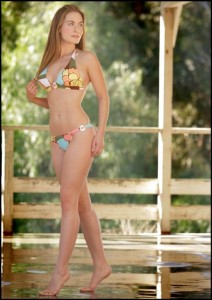 This was shot here: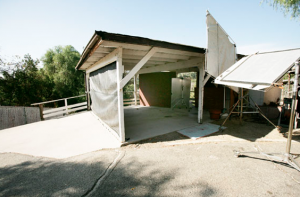 The studio is equipped with a full lighting system (strobes or hot lights).  So we can shoot on rainy stormy days, Santa Ana days, or at night as well.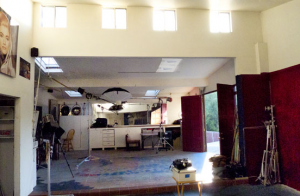 Yes, I am into OLD GLAM HOLLYWOOD LOOKS nowadays as well!  These are studio lighting shots.